A tornado cake? Or a log?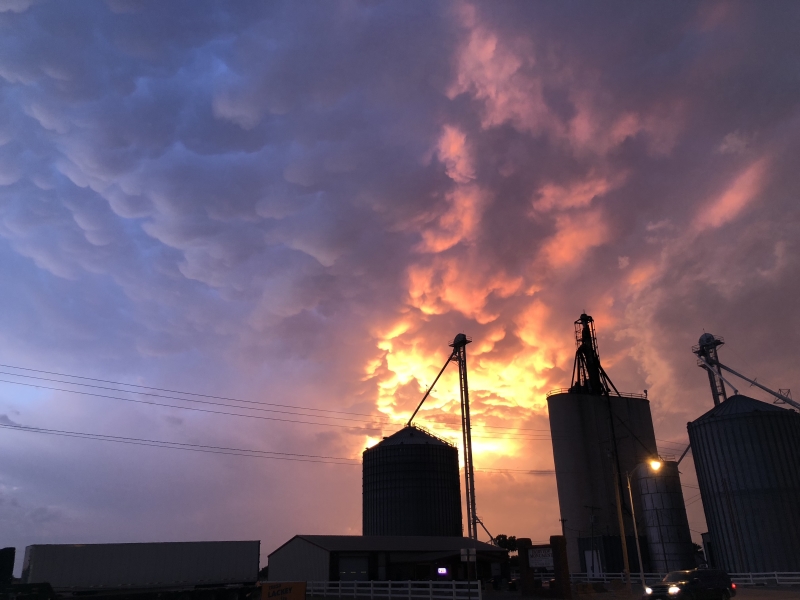 Sunset on the way home from storm chasing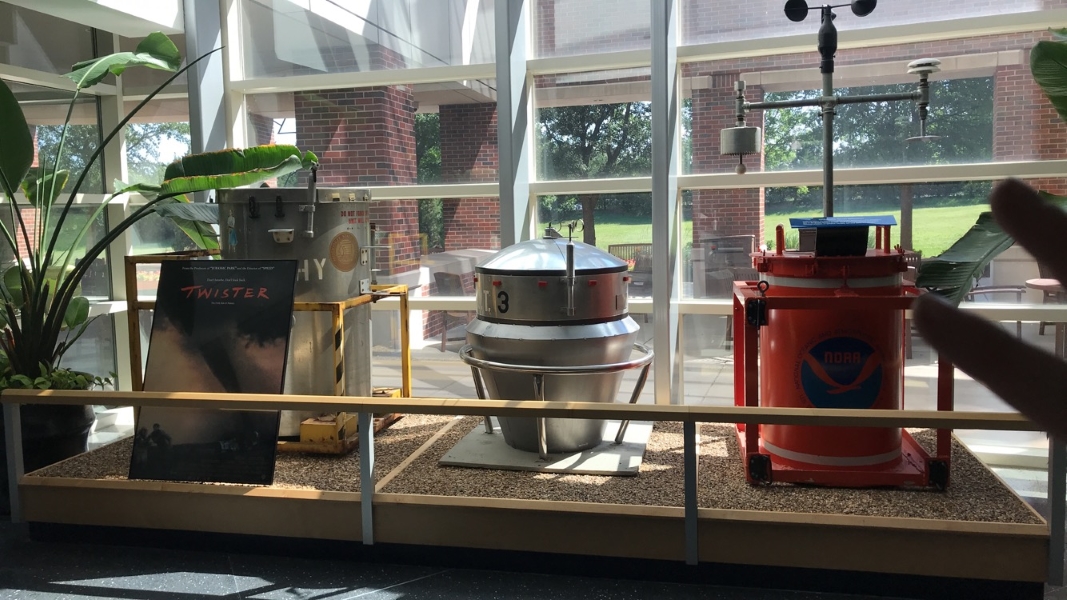 Dorothy, DOT (movie props), and TOTO (actual NOAA instrument) from Twister.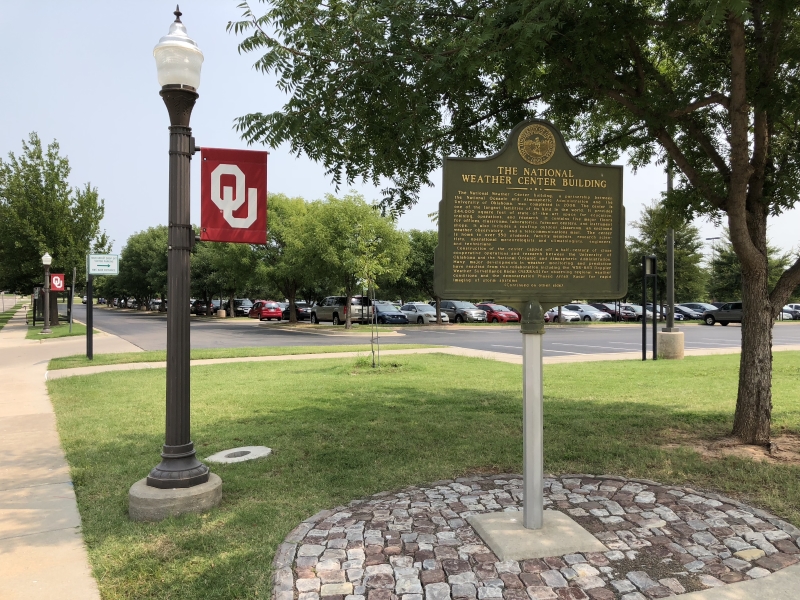 National Weather Center (NWC) sign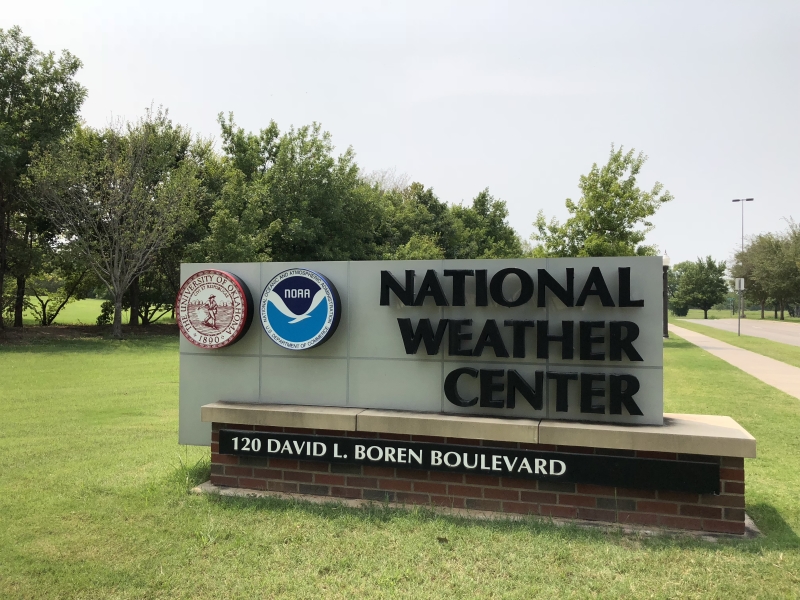 Another NWC sign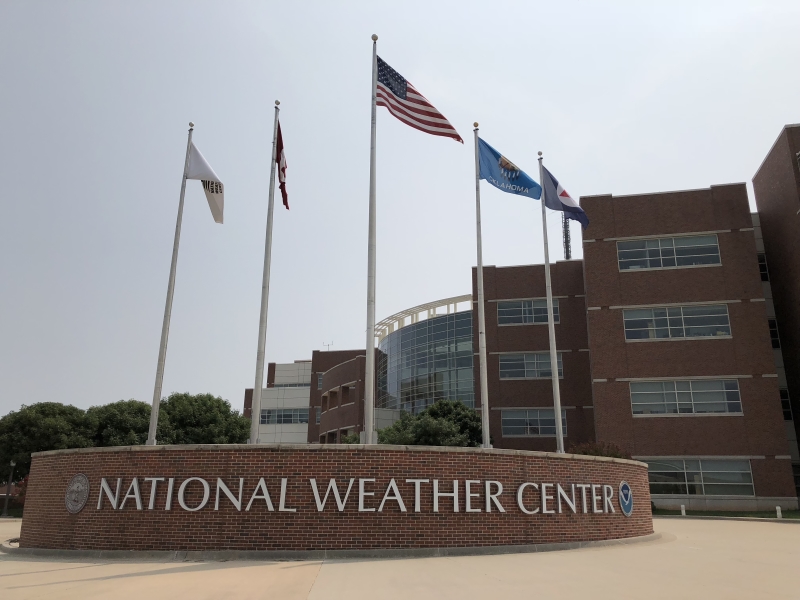 The flags in front of the NWC sign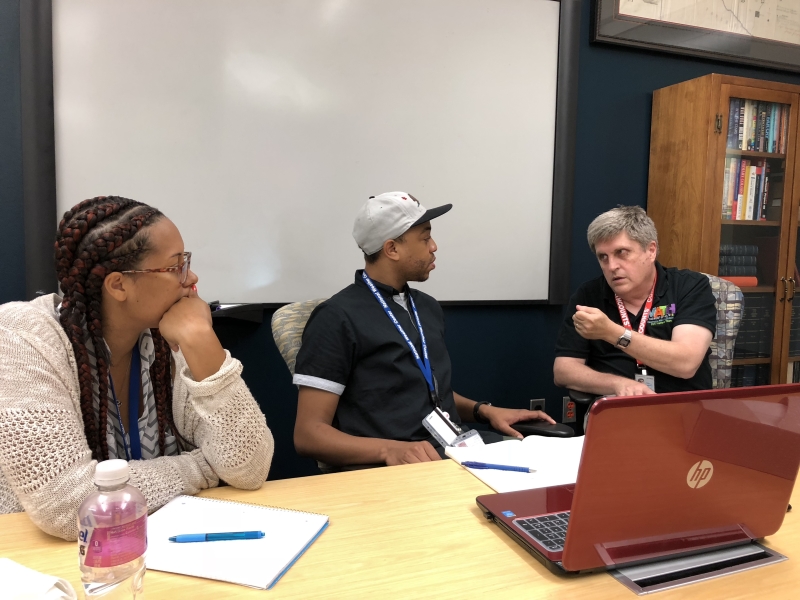 Ron with his mentors, Harold Brooks and Cassandra Shivers-Williams.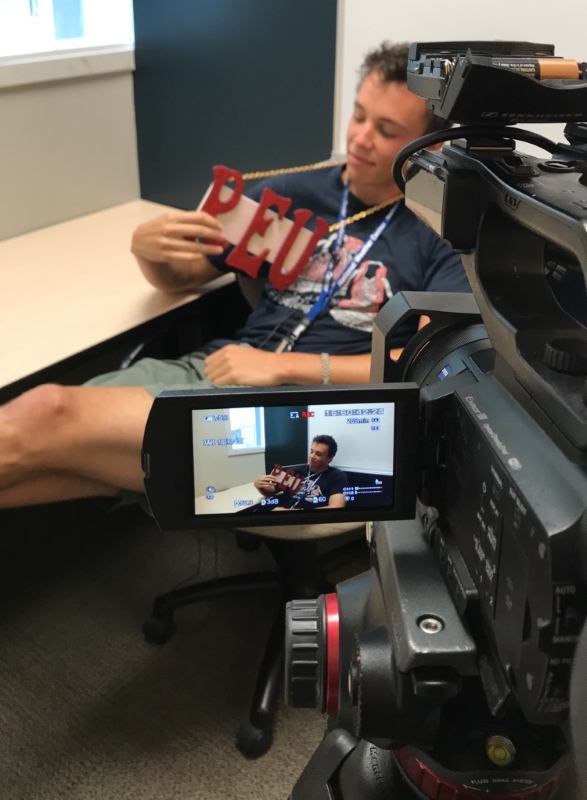 Aodhan just messing around.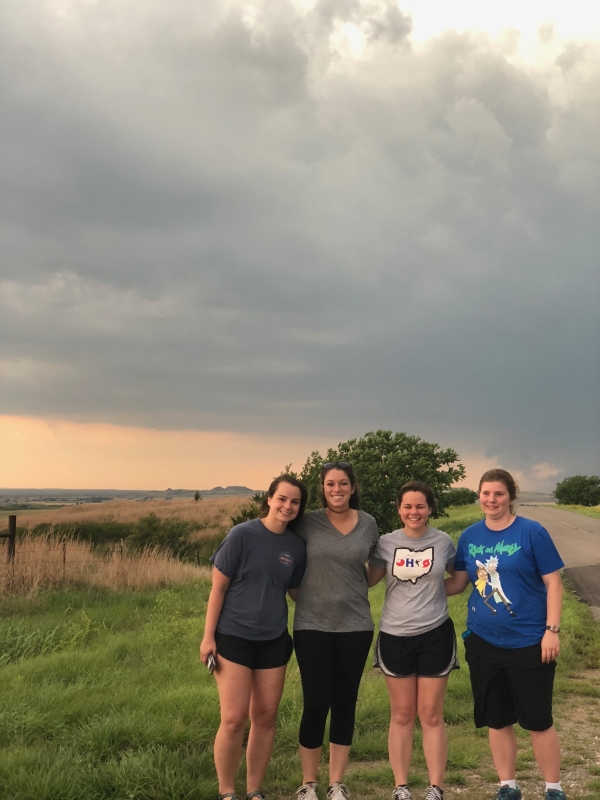 Storm chasing attempt early in the 2018 season.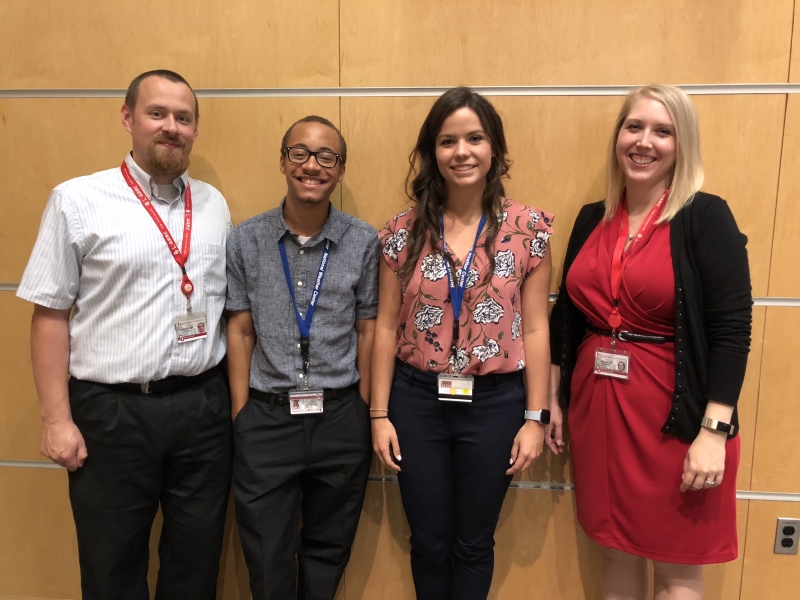 Formal picture of the RIL group (from left to right): Hjalti Sigmarsson, Jashawn Ford, Breecia Crawford, Jessica Ruyle